For the foreseeable future we have limited shows, hours and seating capacity. As we move forward expect additional movies and showtime options. We appreciate your patience as we readjust and navigate how to safely have movie goers back in the theater.
We have A/C and we are serving beer, pizza and concessions.
All seating is reserved. Once seats are selected and purchased an automatic buffer will not allow for additional tickets to be sold in adjoining seats. To sit in a group, tickets will need to be purchased in a single transaction.
We strongly encourage you to purchase your tickets online.
Thank you for your past and future support, sit back, relax and enjoy the show.


All shows starting after 8:00pm are strictly 21 and over.
For shows starting before 8:00pm, anyone 20 or younger must be with their parent.
Tickets are non-refundable
General Admission is $9
Seniors(64 and up)/Students/kids (under 12) $6.50
Shows starting before 5:30 are $6


The parking lot directly west of the Laurelhurst is available for customer parking Monday thru Friday after 6pm, Saturday and Sundays anytime.
5 minute previews - no commercials!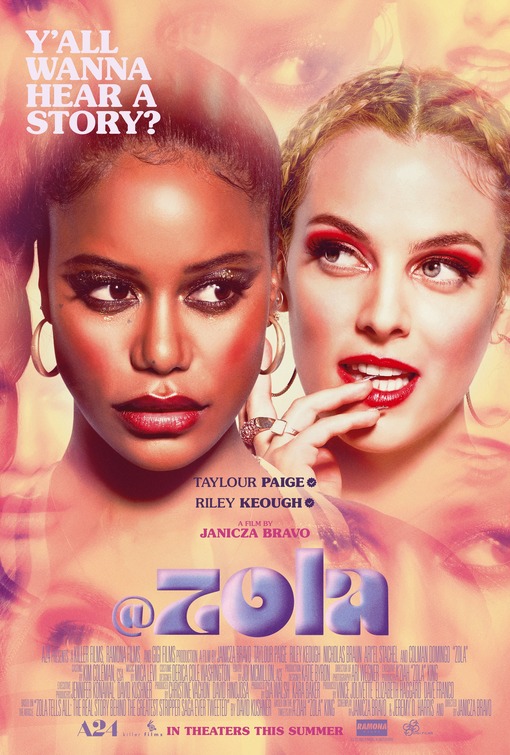 Zola
Starts Wednesday
June 30th

A Laurelhurst Theater Gift card is a great gift for the movie enthusiast. Gift cards can be used for both admission movie tickets and concession items. Proceed to the secure check out and we will mail the gift card anywhere you would like.