LAURELHURST THEATER COVID19 GUIDELINES
We are so excited to be bringing the movies back and are doing so with every necessary precaution. The Laurelhurst Theater will be following all CDC guidelines and will remain up to date with any new information and policies regarding COVID19, and any other public health issue. Our goal is to offer a safe and comfortable movie-going experience, and hope that you enjoy coming back to the theater as much as we love having you!

In light of all COVID restrictions being lifted, our policies have changed as of Friday, July 2nd. We are easing into operating at a higher capacity, maintaining some considerate distancing in our theaters and lobby. The health and safety of our patrons and staff is our number one priority. See details below
Pre-sale Tickets and Assigned Seating
Online ticket ordering is encouraged as it will help to minimize transactions and assure that your preferred seats are reserved. Theater seating is now assigned which allows us to provide a one-seat buffer around occupied areas. This also means no more worrying about getting the seat you want, or whether you'll be able to sit with your party. Keeping that in mind, it is crucial that if you are coming to see a movie with other people, you all purchase tickets in one transaction.
Masks Optional but Encouraged
Patrons can choose whether or not to wear a mask. If employees wish to not wear a mask while working, they will first provide proof of vaccination.
Reduced Capacity
The one-seat buffer around occupied areas slightly reduces our capacity.
Hand Sanitizer
Hand sanitizer is available in the lobby and at the entrance to each auditorium.
Employee Health Training
All employees will be trained on CDC guidelines for COVID19 safety.
Upgraded HVAC systems
All ventilation in the theater has been upgraded with commercial grade air filtration. This includes Photohydroionization, Ionization and HEPA filters. (The same type of systems that are used in hospitals and doctors' offices) This helps to reduce Viruses, Bacteria, Molds, Odors and Particulates.
_______________________________________________________________________________________
The Laurelhurst Theater became part of Portland's cultural and architectural history when it first opened in 1923. The original single screen could seat 650 people and was one of the first art deco style theaters of the period. Over the years the Laurelhurst has been added onto and now offers four auditoriums with modern amenities but still maintains its classic appeal. Now celebrating our 19th year as a theater and pub. Thank you Portland!
Enjoy beer, wine, pizza, salads, popcorn and candy. All of which may be brought into the auditoriums to enjoy while you watch your movie.

The theater's four screens now offers first run films, bringing the best of modern cinema, Independent, art and classic film to Portland's movie lovers.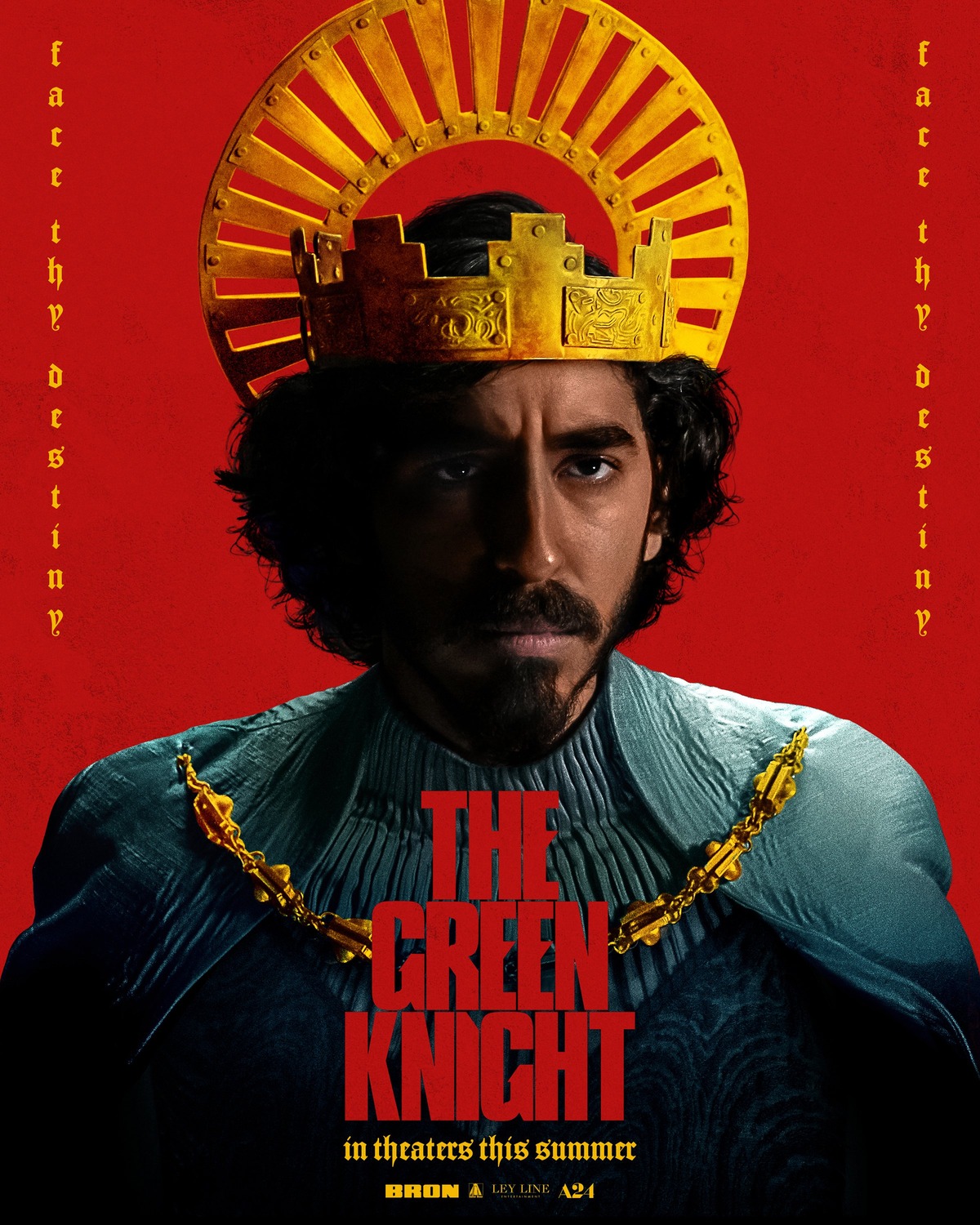 The Green Knight
Starts July 30th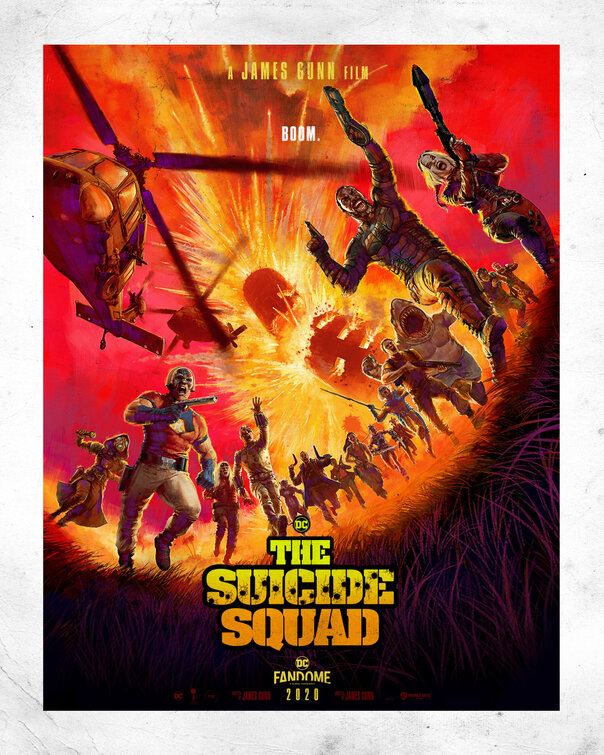 The Suicide Squad
Starts August 6th

A Laurelhurst Theater Gift card is a great gift for the movie enthusiast. Gift cards can be used for both admission movie tickets and concession items. Proceed to the secure check out and we will mail the gift card anywhere you would like.